innovative
drug discovery
technology
The Optibrium team works at the forefront of decision-analysis and predictive modelling research, developing innovative products that enhance the efficiency and productivity of drug discovery.
Software Solutions
Our Products

StarDrop™ is a complete package of fully integrated, elegant software for small molecule design, optimisation and data analysis.
StarDrop helps you to deliver optimally balanced, successful compounds, fast. StarDrop enables a seamless flow from the latest data through predictive modelling to decision-making regarding the next round of synthesis and research, improving the speed, efficiency, and productivity of the discovery process.
Keep up to date
News & Events
Optibrium Shows Deep Learning to Successfully Predict Human Panel-based Sensory Perception of Novel Compounds Used for Flavours and Fragrances   Optibrium, IFF and Intellegens' joint peer-reviewed research published in Journal of Computer Aided Molecular ... Read More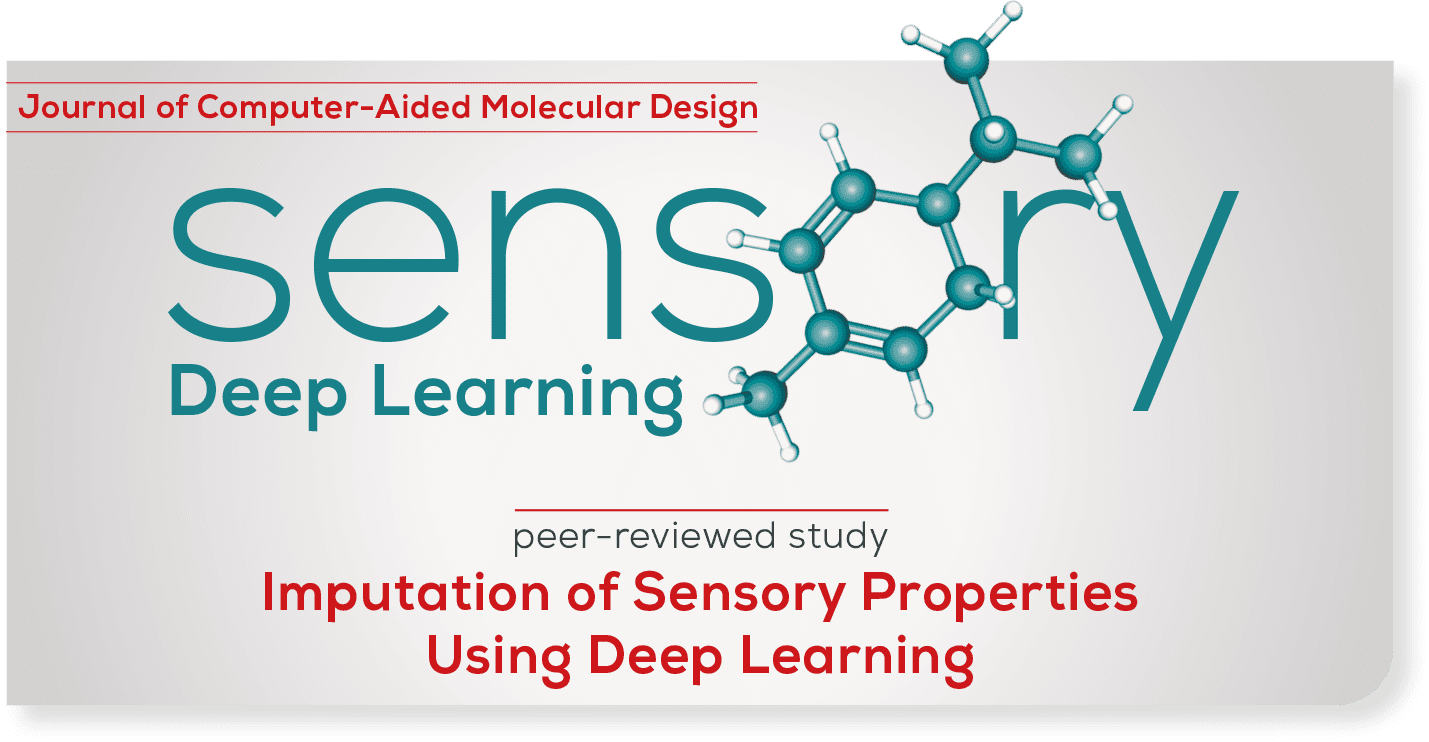 Congratulations to everyone who has worked on the Imputation of Sensory Properties Using Deep Learning project for the publication of their study in J. Comput. Aided Mol. Des.

Join The
Optibrium Community
Access a wealth of information on all of our products, learn more about our science and our wider community of collaborators.
Founded in 2009, Optibrium continues to develop new products and research novel technologies to improve the efficiency and productivity of drug discovery. Optibrium works closely with its broad range of customers and collaborators that include leading global pharma, agrochemical and flavouring companies, biotechs and academic groups.
Got an Enquiry?
Get In Touch
If you are interested in finding out more about Optibrium or any of our products or services, please do not hesitate to contact us using the contact form. Further details on our office locations and other contact details can be found on our Contact page.