Explore our library of StarDrop tutorials, demonstrations, hints and tips, presentations and our expansive archive of webinars.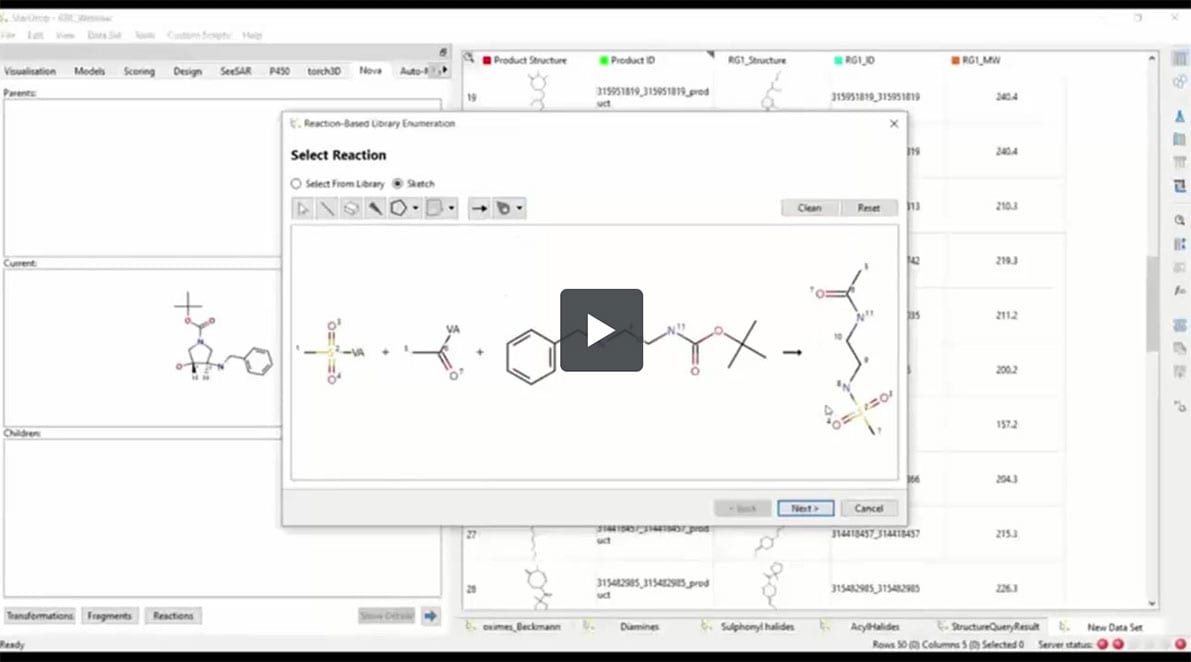 Held on 23 February 2021. Webinar - Reaction-based Library Enumeration This webinar was presented by Matt Segall, Peter Hunt and Imants View
Join The
Optibrium Community
Access a wealth of information on all of our products, learn more about our science and our wider community of collaborators.