Explore our library of StarDrop tutorials, demonstrations, hints and tips, presentations and our expansive archive of webinars.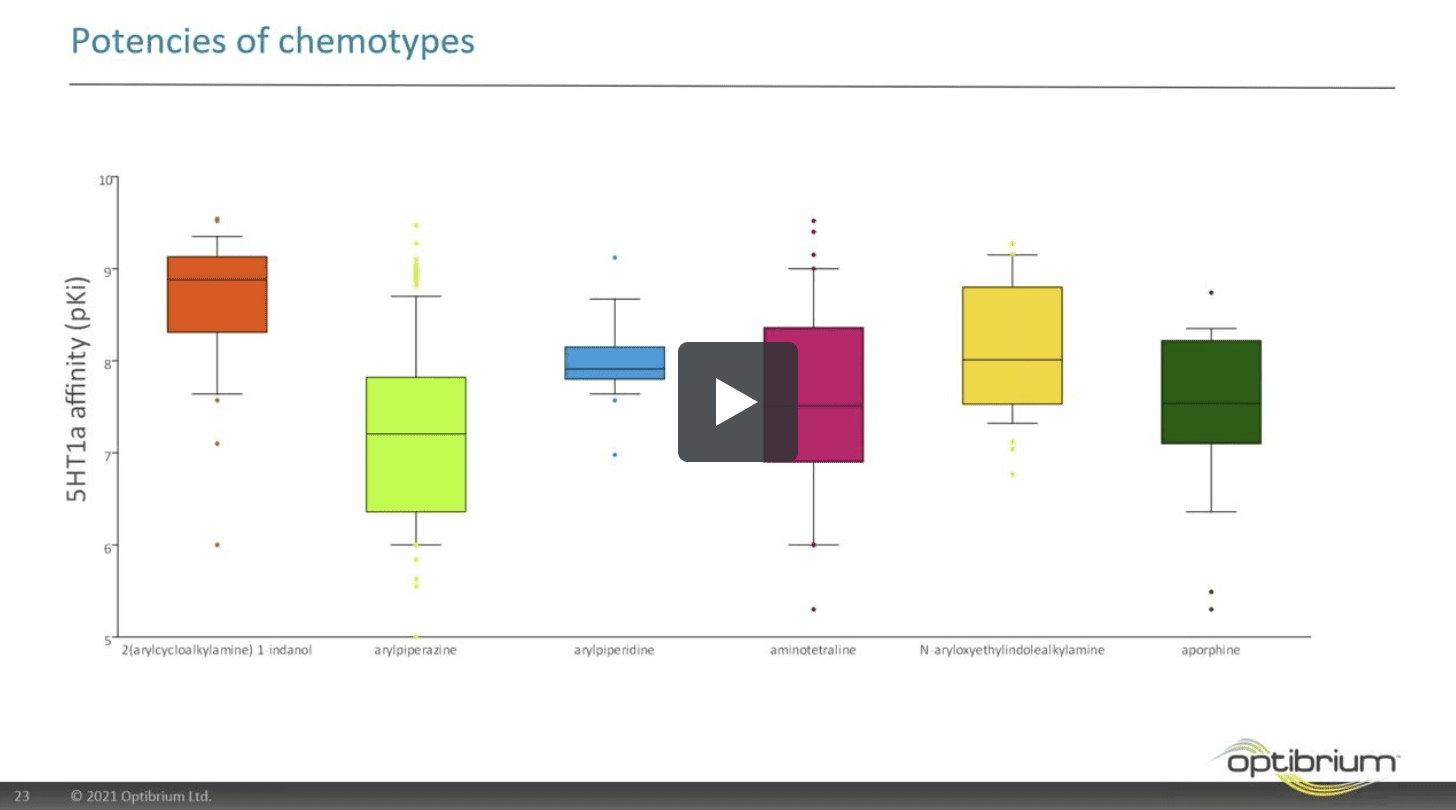 This webinar was presented by Ed Champness and John Norman. In this webinar, we look at how we can use data visualisation in an ... View
Join The
Optibrium Community
Access a wealth of information on all of our products, learn more about our science and our wider community of collaborators.